Intumescent Coating & Fire Protection
Intumescent coatings are used in buildings for fire protection and fireproofing. They are applied to structural members and are aesthetically pleasing.
SURFACE INNOVATION SPECIALISTS
FSB Group is one of only few painters in Auckland who are fully trained and approved as an Intumescent (Fire-Rated) Coating Applicator and are qualified to do the full certification, issue paperwork for the council and carry out regular inspections.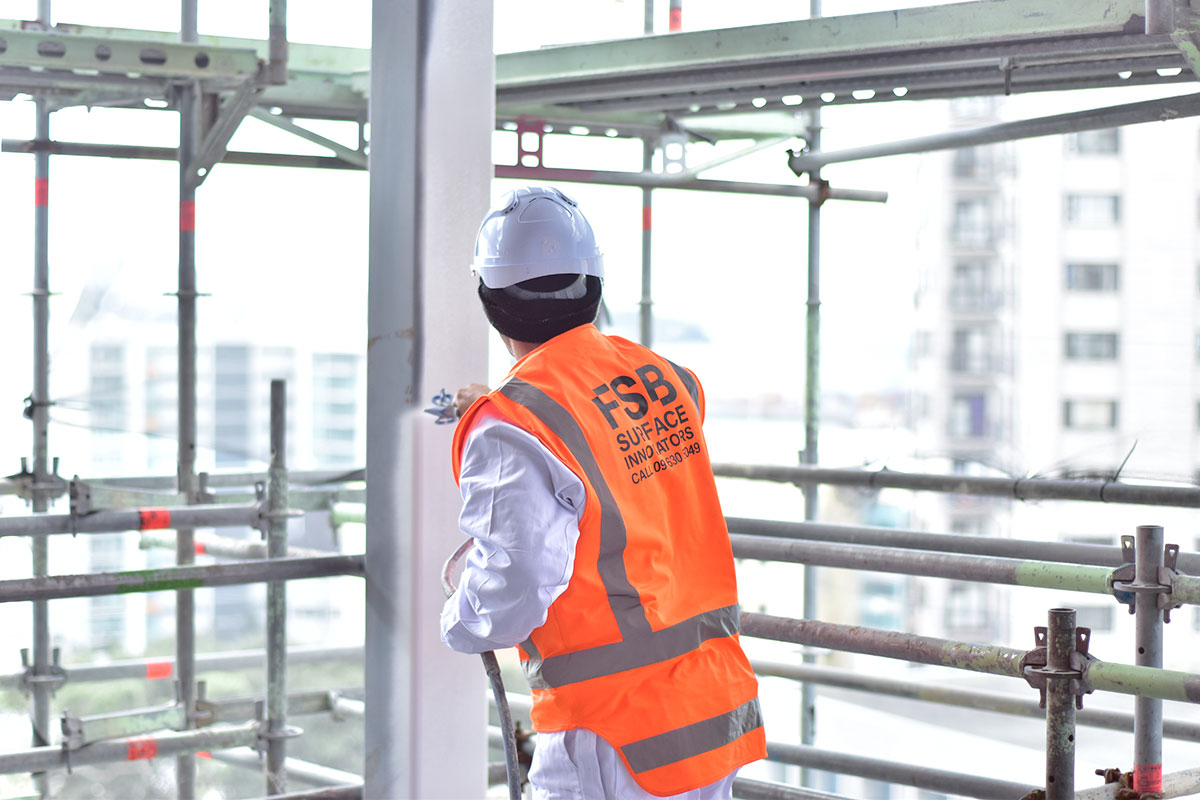 The key feature of intumescents is that they expand significantly when exposed to high temperatures, as those found in a fire. Some intumescent products can expand to more than 12-16 times the original thickness. As the product expands it becomes an insulator that keeps the high temperatures away from structural members or protected openings.
FSB can provide 30, 60, 90 and 120 minutes fire protection on metal surfaces, plasterboard, fibrous plaster, structural and decorative timber and also have a knowledge of all passive fire penetrations. FSB Group not only ensures an accurate fire rating, but also a good appearance of a quality finished job. 
Call us today 
for a dedicated time-critical service at a competitive cost
Intumescent Coating & Fire Protection SPECIALISTs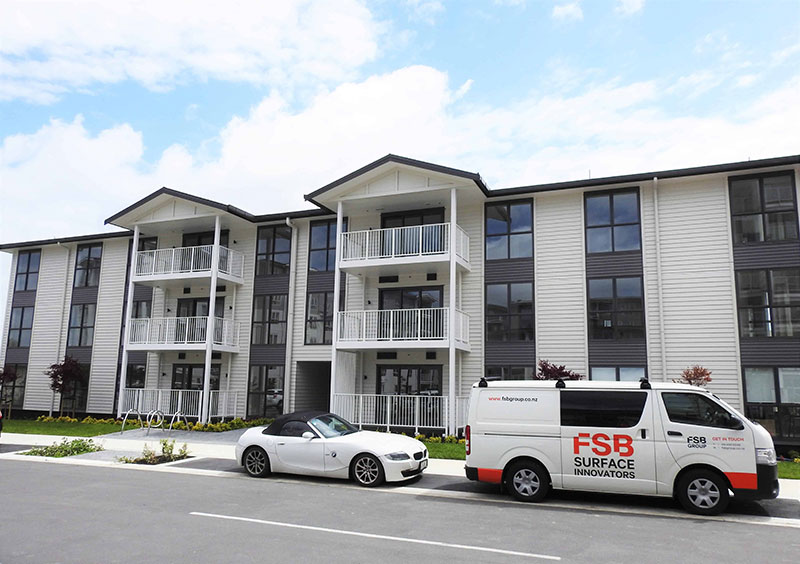 Talk to us today about your next great project!
Get in touch today!  Phone 09 630 5049, email office@fsbgroup.co.nz or fill out the form below.